The band
three artists who did not meet themselves by chance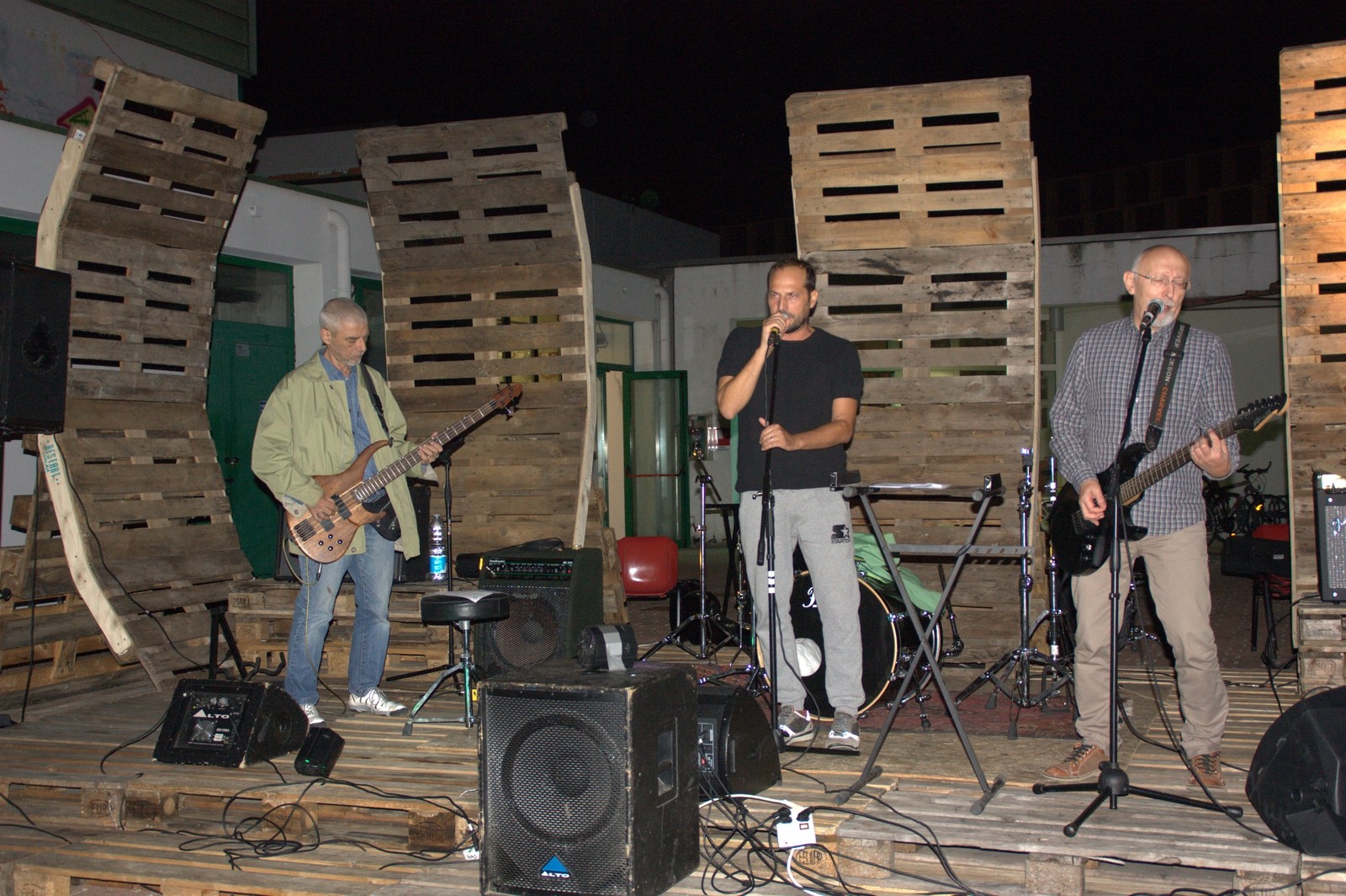 qoobits' history
The band was founded in April 2016 by two members of METALVOX, a group of the new wave from Bologna in activity between 1980 and 1982: Gianni Capra and Stefano Paselli reunite after 35 years to resume songs of the time that remained unrealized.
They close in the rehearsal room to face the first idea, killers from space.
Immediately the piece takes on a life of its own, a more full-bodied and structured form than the original idea, and the result thrills the two composers.
A very short distance away, no more than 20 days, a precious event takes place: the meeting with a solo singer who, by superimposing his voice on an old Metalvox base, literally fascinates the two, who immediately understand how the new group should be their own. that: that trio. Simone Grassi immediately becomes an integral and founding part of an extraordinary amount of new productions.
The three have a compositional vein without division of roles: in the pieces that arise one after the other, the harmonies, melodies, structures, texts and arrangements emerge from the three components in a radically mixed and undifferentiated way.
In May 2016 Killers is defined, and the group revisits two other compositions from 35 years earlier; they too take the form of qoobits, clearly detaching themselves from the originals, and are ready in six weeks: progress and apocalypse.
The group sets aside, but only momentarily, the shave ya brain project, which having already been reworked includes a bewildering amount of material, to give space to the completely new wasted and rain in the jungle productions, which take shape in a couple of months. In practice, from April to September 2016 the finished songs are already 5.
Then it's all downhill: before the end of the year she's my wife, my head and they said are born in embryo and in rapid succession together with other songs like trust yourself and you crazy, and these take shape definitively, in the first months of 2017, she's my wife and my head; the latter has a double life with two different arrangements, as well as wasted, of which an acoustic version is born.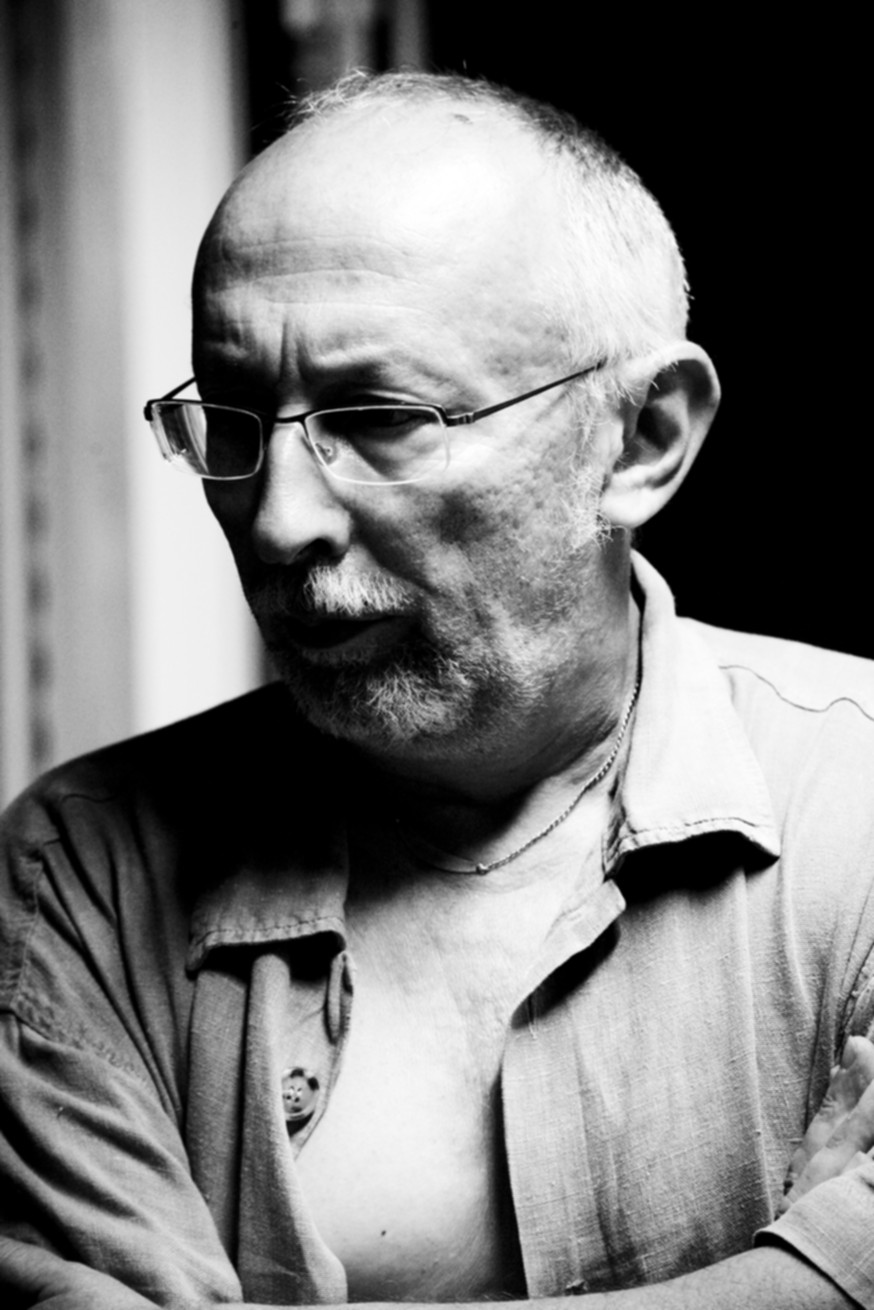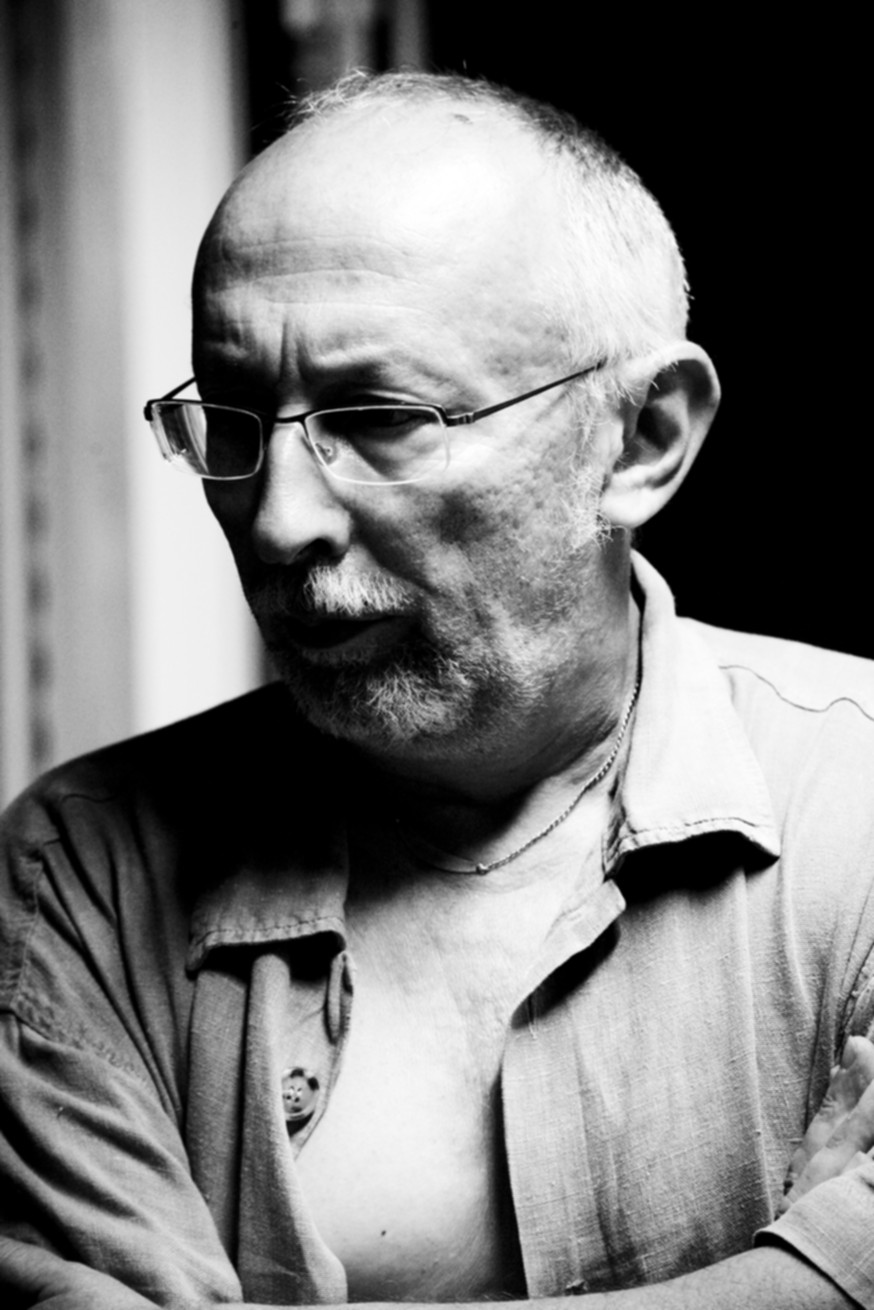 Chitarra, cori, tastiere, composizione
---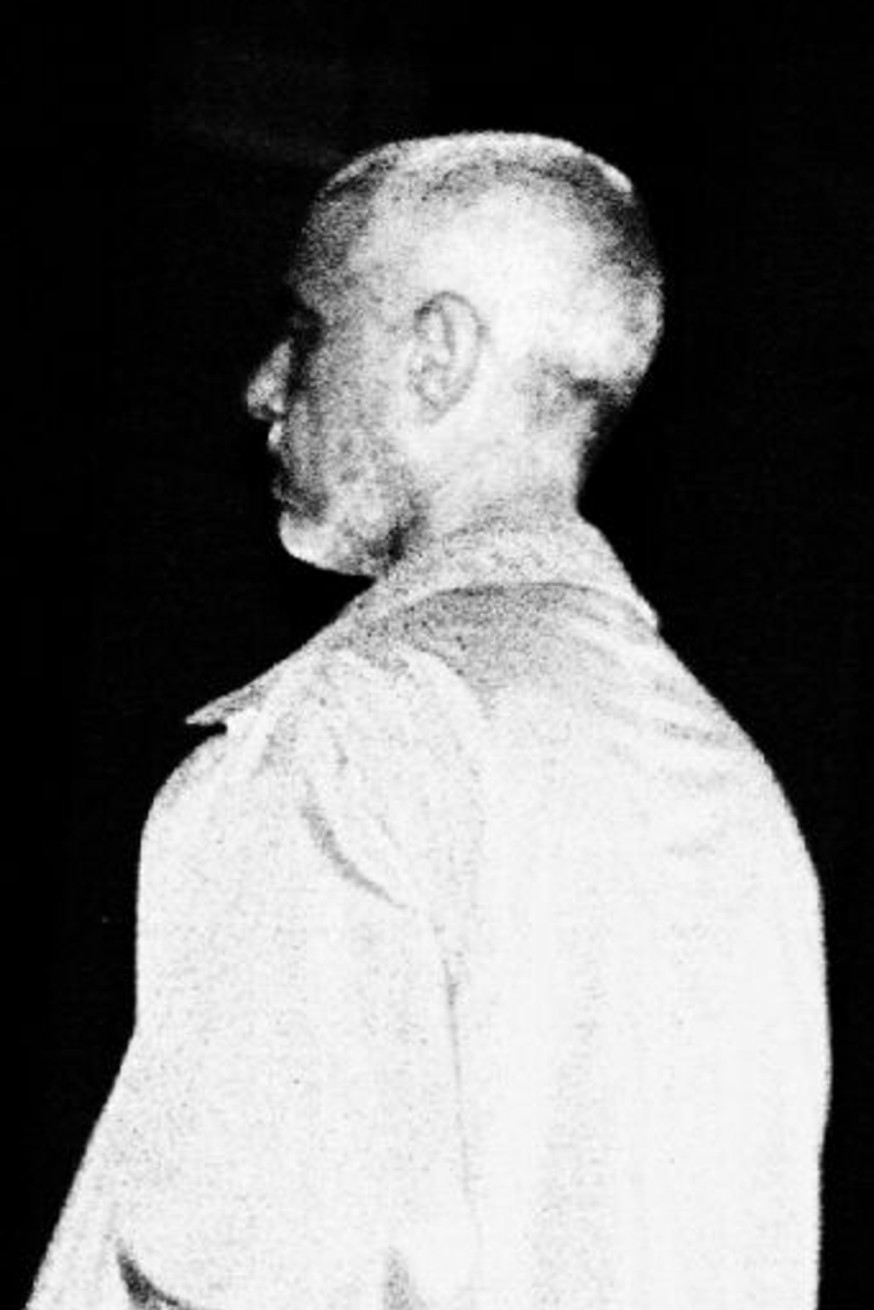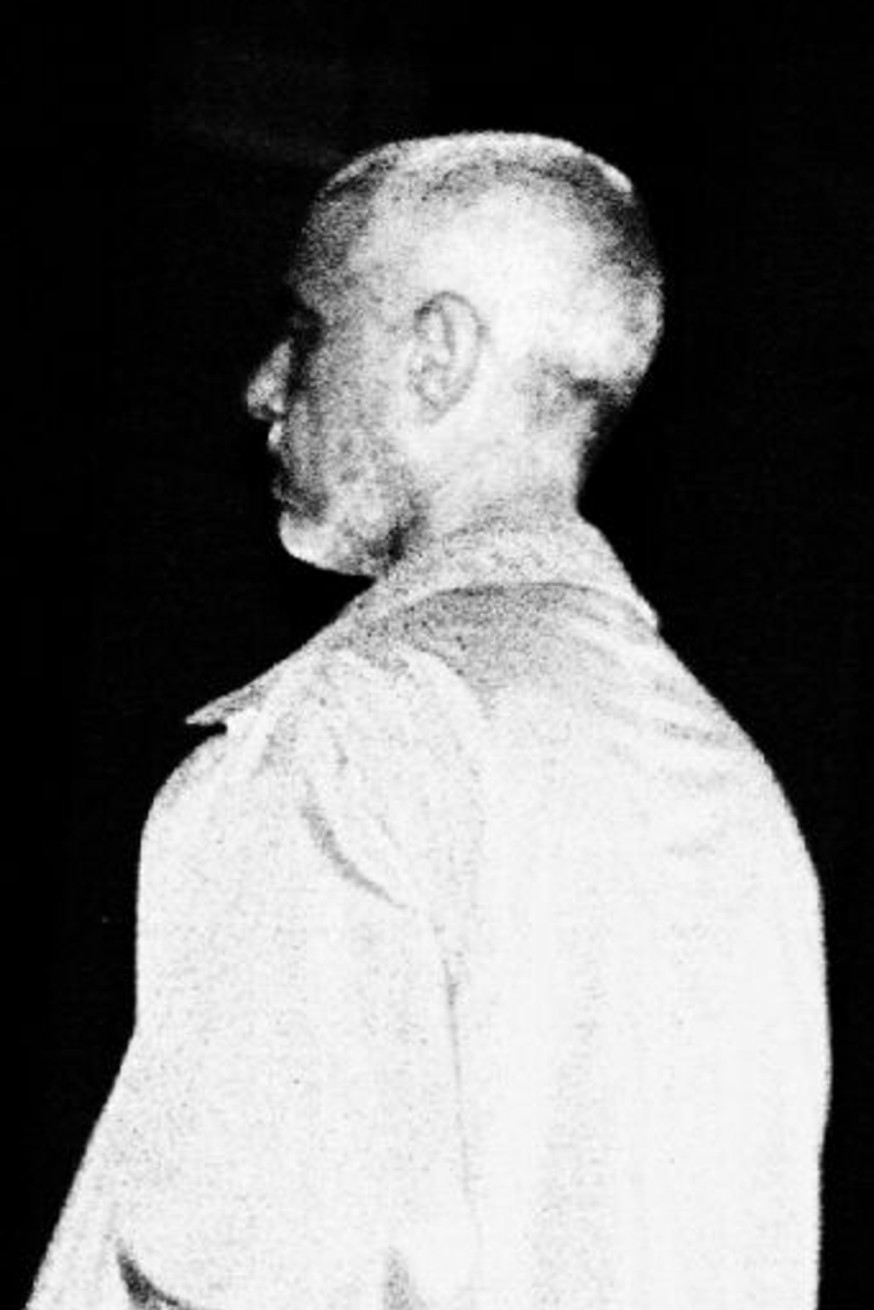 Basso, chitarra, tastiere, composizione
---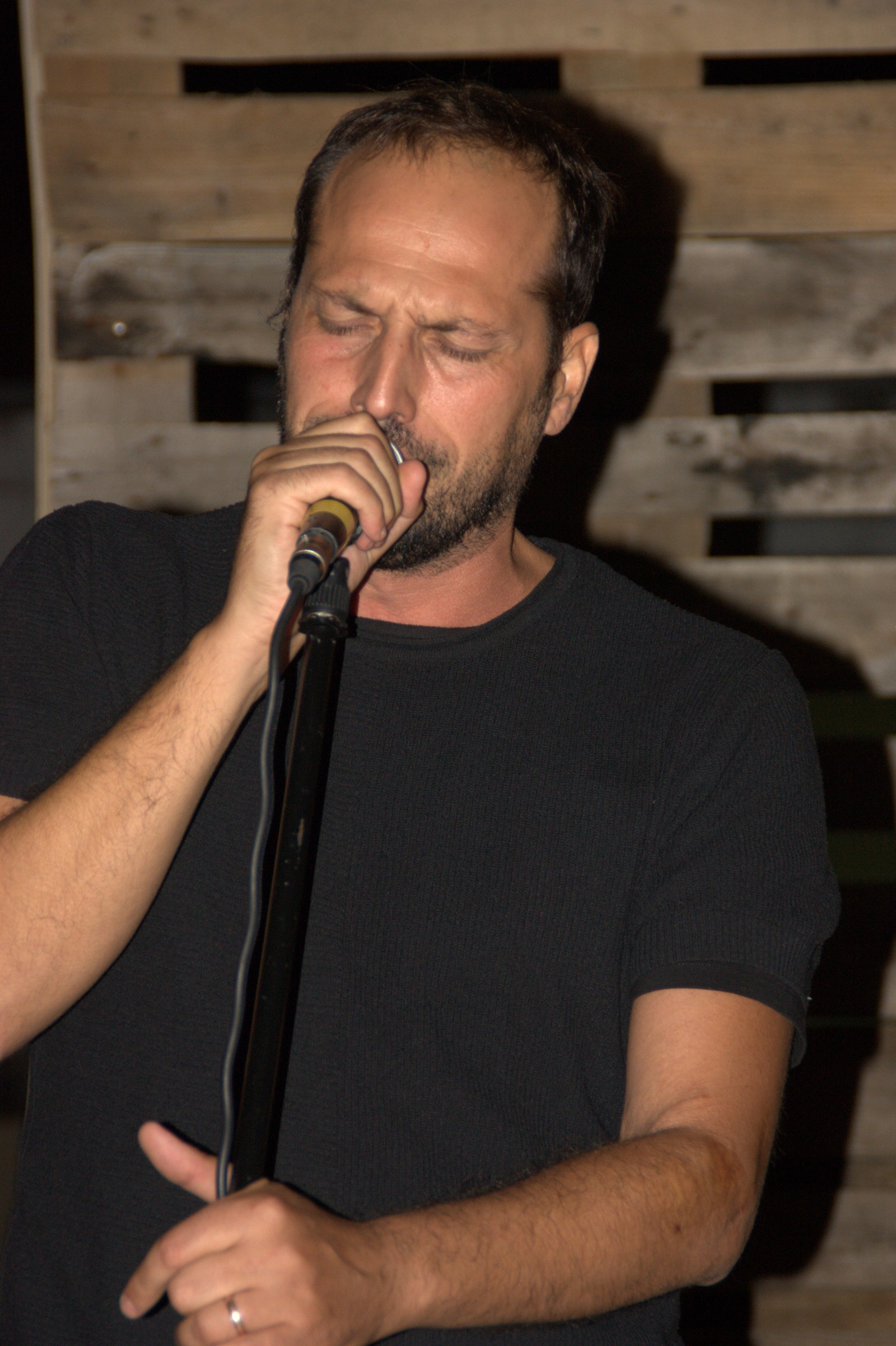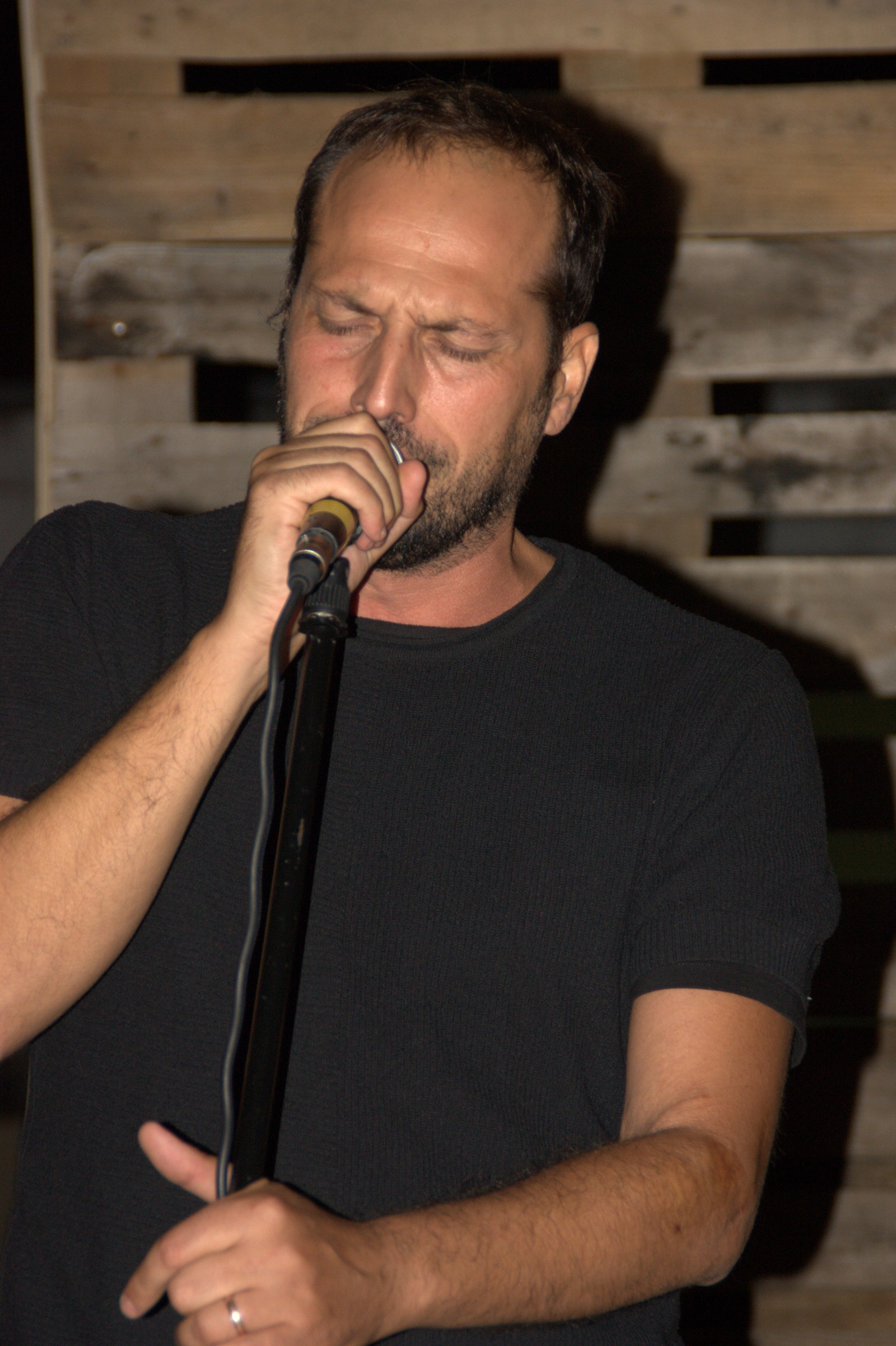 Voce, chitarra, tastiere, composizione
---