got a smokebomb,
lookin' for a cornerstone
an emispheric, stratospheric, killing joke at home...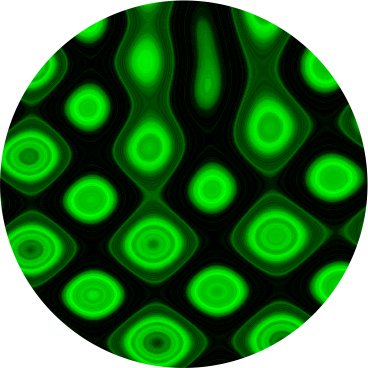 qb
whenever
you grab your phone.
We need a strong shake.
We need to stop
spreading lies.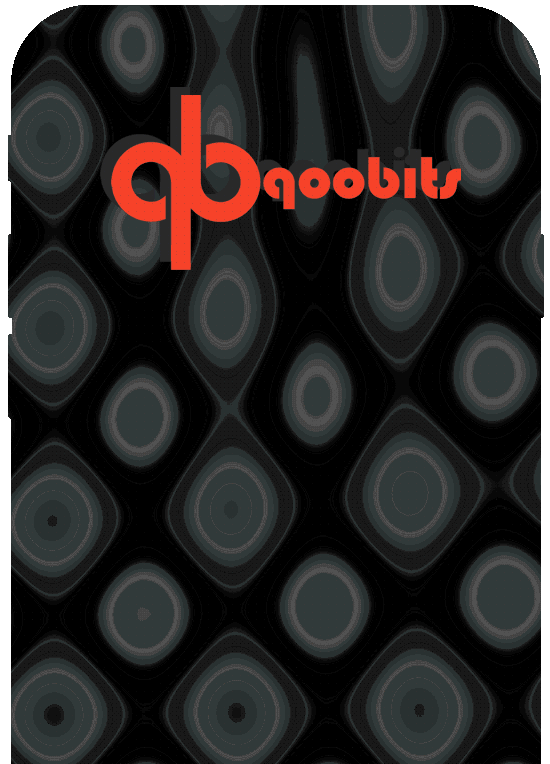 masters of the world?
they will loose control, that's all.
(and I can) tell when a policeman's going to raise his gun
(and I don't) trust a politician when he's sold himself
(and I can) always stick a finger in the power's ass
.
RAIN!
An amazing


rain's gonna fall
Sleepin' on this floor
I'll drive the sky
---
and when some drops of your sweat try to cover my shoulders....
You can't take a break.
when you live as a
SUPERSTAR